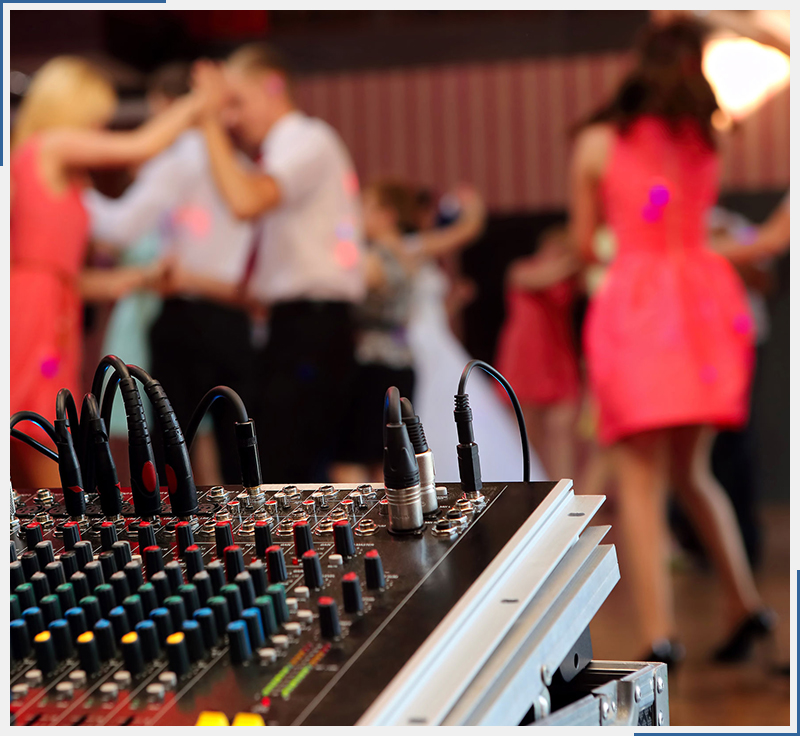 PS AUDIO
Sound & Lighting Event Coverage Syros - Paros Cyclades

Our company "Ps Audio" which is located in the Cyclades and more specifically with stores in Syros & Paros, is active for more than 20 years with the sound and lighting coverage of events in all Cyclades and throughout Greece.
Having a specialized workshop as well as the latest technology equipment, we can create the right acoustics and lighting in the space of each event, covering every musical preference for Greek and foreign songs.
We operate in Syros, in the Cyclades but also throughout Greece by arrangement, undertaking the supervision of sound and lighting at weddings, baptisms, concerts in nightclubs, in open spaces etc.
Our long experience in the field of events and the thousands of events we have completed, can ensure the success of any event you wish to hold. Our experienced staff is always at your disposal and will take care to meet your most demanding wishes.

Another part of our company is the rental and sale of professional sound and lighting equipment, which can cover every need of professional and private space, as well as their installation. Also, in us you can find a wide variety of consumables at competitive prices.

The philosophy of our company is the direct communication with the customer. That's why we always make sure to meet with customers and together decide on the music and sound coverage they want at their own event.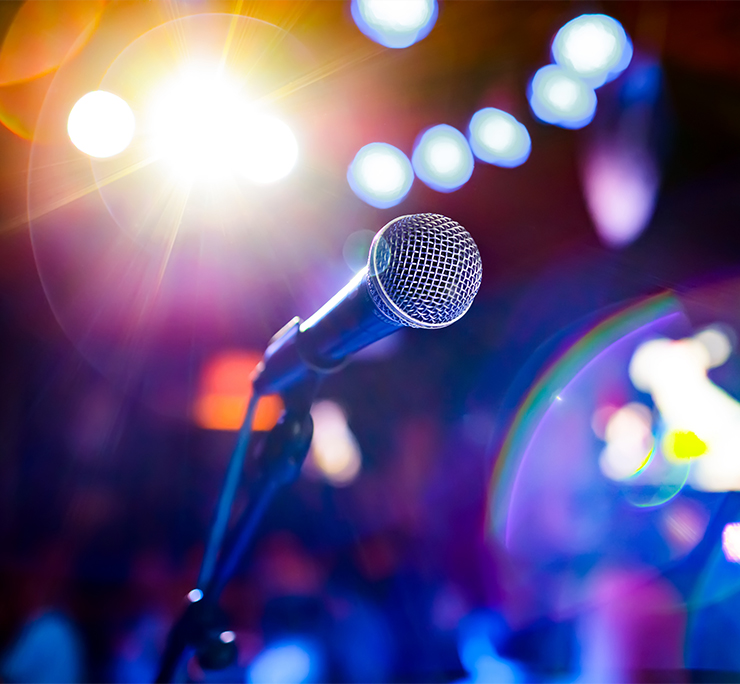 CONTACT US

to discuss your needs and to suggest you the ideal solution for the event you wish to hold in Syros, Paros, in all the Cyclades and throughout Greece.